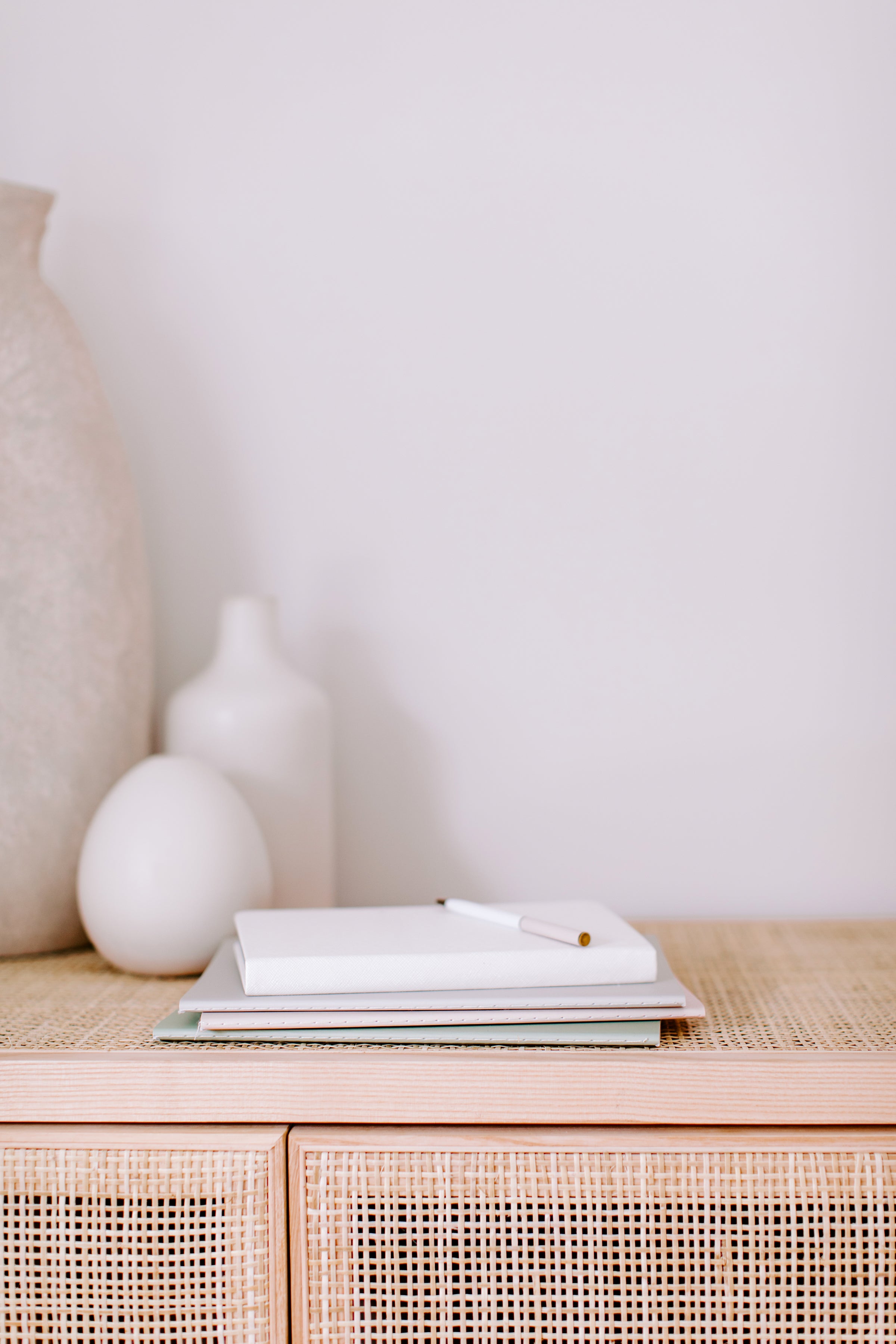 The agency where creative, design, digital and strategy come together.
If you're in the business of selling something, you need to be online. We're in the business providing forward thinking and innovative digital marketing solutions.
No matter what your digital marketing requirements are – we've got you covered. We kick-off every project, whether an on-going agency relationship or new project, by working with our clients 
to create a clear roadmap of the primary goals, boundaries and must haves, followed by collaborative sessions designed to perfect every aspect of the project. We will define your projects needs, breaking down audience demographics, communication objectives, creative targets and techniques required to achieve your business goal. Why? Because even the simplest project should be a foundation for the future.
At CIC, our team is 100% local to Western Australia, servicing clients all over Australia. We do not outsource any work offshore, all projects are done in-house and with love.
20+ years experience
We've seen huge changes in the way people use technology and how to target the right people that you are looking for at exactly the right time.
Whole Business approach
We take the time to develop a tailor made campaign to help you improve all areas of your business and achieve your business goals.
Results focused
We work hard to continually improve your campaign performance. We don't set and forget. We continually optimise your campaigns to ensure we deliver true return on investment and results.
Proven results
Our fantastic client testimonials backed by the cold hard data we collate, show that what we do, works. 
local team
We don't staff anyone outside of Australia. You will benefit from a local, experienced team of highly knowledgeable digital experts.