The agency where creative, design, digital and strategy come together. If you're in the business of selling something; product or service - you need to be online. We're in the business providing forward thinking and innovative digital marketing solutions.
No matter what your digital marketing requirements are, we've got you covered. We kick-off every project, whether an on-going agency relationship or new project, by working with our clients to create a clear roadmap of the primary goals, boundaries and must haves, followed by collaborative sessions designed to perfect every aspect of the project.
We will define your projects needs, breaking down audience demographics, communication objectives, creative targets and techniques required to achieve your business goal.
Why? Because even the simplest project should be a foundation for the future.
At CIC, our team is 100% local to Western Australia, servicing clients all over Australia. We do not outsource any work offshore, all projects are done in-house and with love.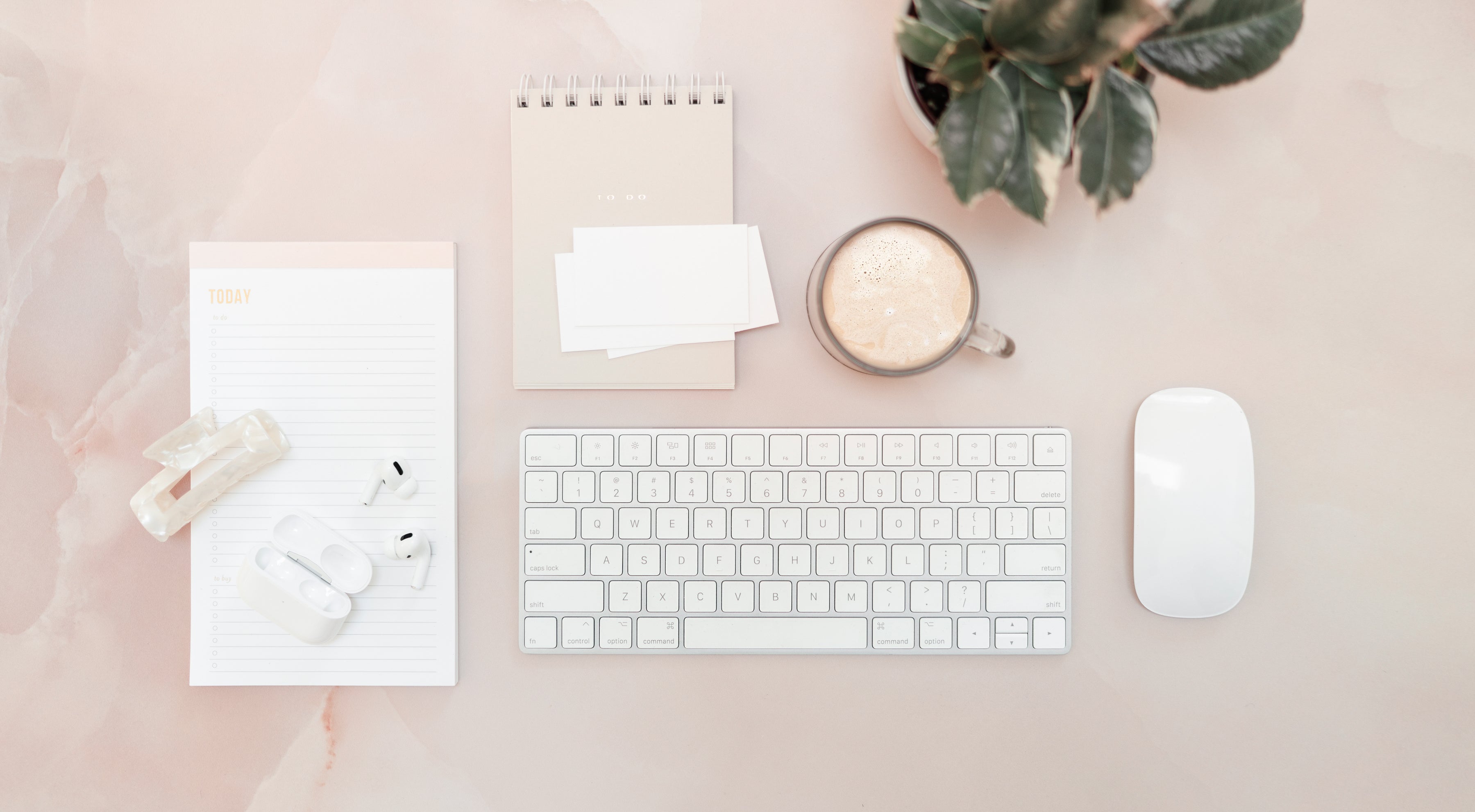 ABOUT US
THE CIC TEAM
Lead by Director Meghan Mouritz, we're an experienced, dedicated team of Digital Strategists, Facebook and Google Adwords Account Managers, SEO Specialists, Designers, Developers and Account Managers – working together to form your team of digital marketing experts.
FIND OUT MORE
We recently completed a re-brand for one of our all-time favs Chelsea Chiropractic & Wellness located in Nedlands WA.

This designs colour palette and overall visuals have been chosen to create a sense of vitality, professionalism and approachability and have a connection to the original brands look and feel.

The main graphic represents the human spine, but also connectivity and flexibility and has been cleverly incorporated into the main text of the primary logo.

The next stop was the launch of their brand new website www.chelseachiro.com.au and marketing strategy to boot which includes ongoing management of their digital advertising, social media management and email/sms marketing campaigns!
At CIC we develop a range of custom DIY templates for small businesses, from digital handbooks to social media templates.
Anything you need, we've got you covered.