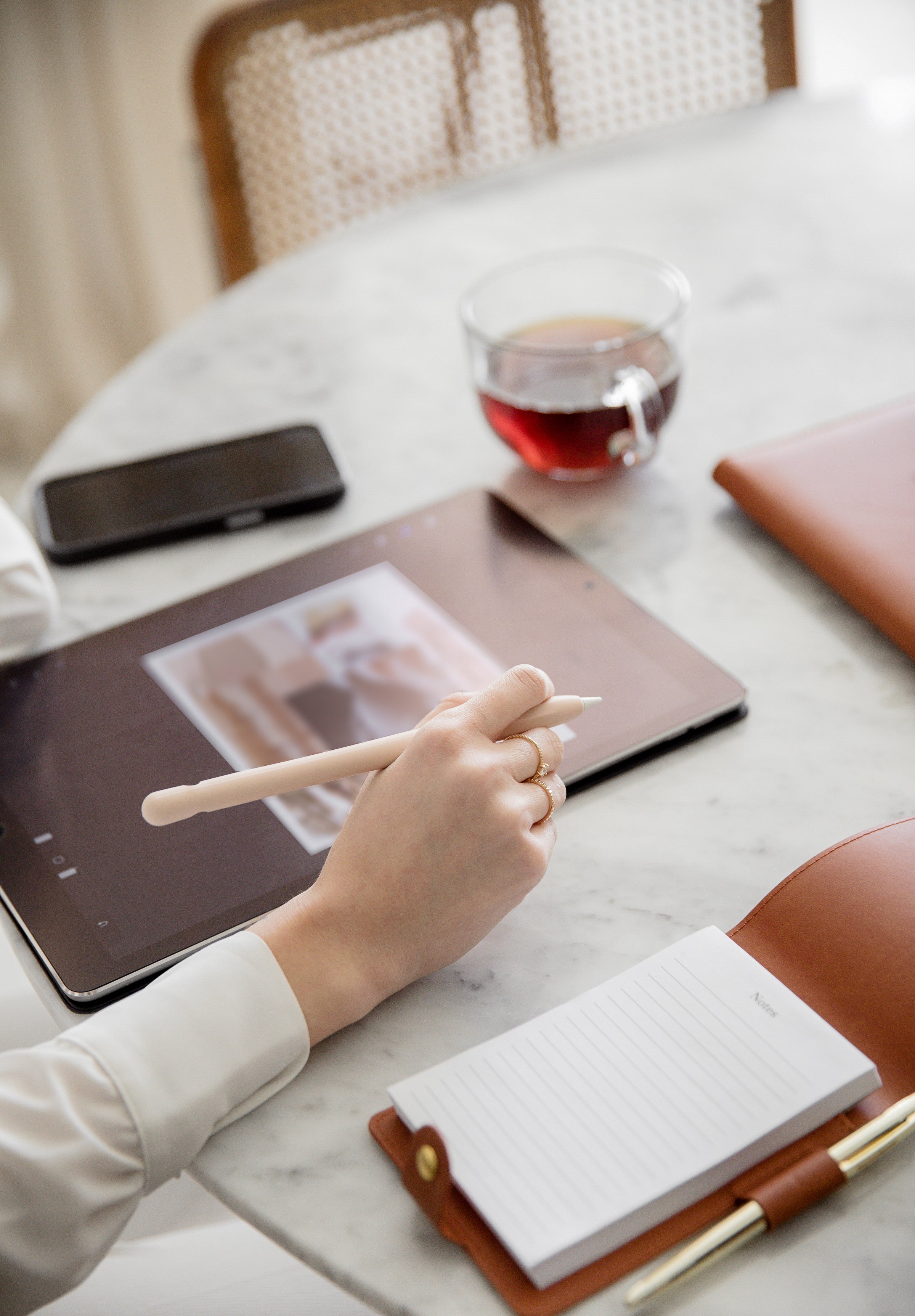 Strategy. design. print. digital
Explore our full range of services below! Have a question? Contact us today!
Website Design
At CIC we are passionate about website design and creating fit-for-purpose sites for our clients. Specialising in WordPress and Shopify, we love creating bespoke solutions to suit our customer's business needs.
FIND OUT MORE
Digital Advertising
Trust CIC with some or all of your digital marketing requirements and we will get you the results you need! In business, it's important that you stick to what you do best and avoid wearing too many hats! At CIC, let us take care of all the digital marketing jobs and your business will have all systems firing!
FIND OUT MORE
Branding
At CIC, we design your brand, with purpose.
We understand that undertaking any branding project is a big move - and we are here to assure you we're here, every step of the way. It is our mission to make the process as easy as possible for you.
FIND OUT MORE
search engine optimisation (SEO)
Whether you're a large business or a new business just getting started, CIC is the ideal SEO agency for you.
FIND OUT MORE
20+ years experience
We've seen huge changes in the way people use technology and how to target the right people that you are looking for at exactly the right time.
Whole Business approach
We take the time to develop a tailor made campaign to help you improve all areas of your business and achieve your business goals.
Results focused
We work hard to continually improve your campaign performance. We don't set and forget. We continually optimise your campaigns to ensure we deliver true return on investment and results.
Proven results
Our fantastic client testimonials backed by the cold hard data we collate, show that what we do, works. 
local team
We don't staff anyone outside of Australia. You will benefit from a local, experienced team of highly knowledgeable digital experts.